There are treasures and strengths in the worst of churches and failures and weaknesses in the best of churches. The grace of God attempts to work through them all to lead people to Jesus Christ.
Austell Campus (Main)
Saturday 9:15 a.m.
Wednesday Night 6:45 p.m.
3771 Floyd Road Austell, Georgia 30106
---
Riverdale Campus
Sunday 10:15 a.m.
820 Bethsaida Road Riverdale, Georgia 30274
---
---
P: 678.800.6198
info@lionheartchurch.org
---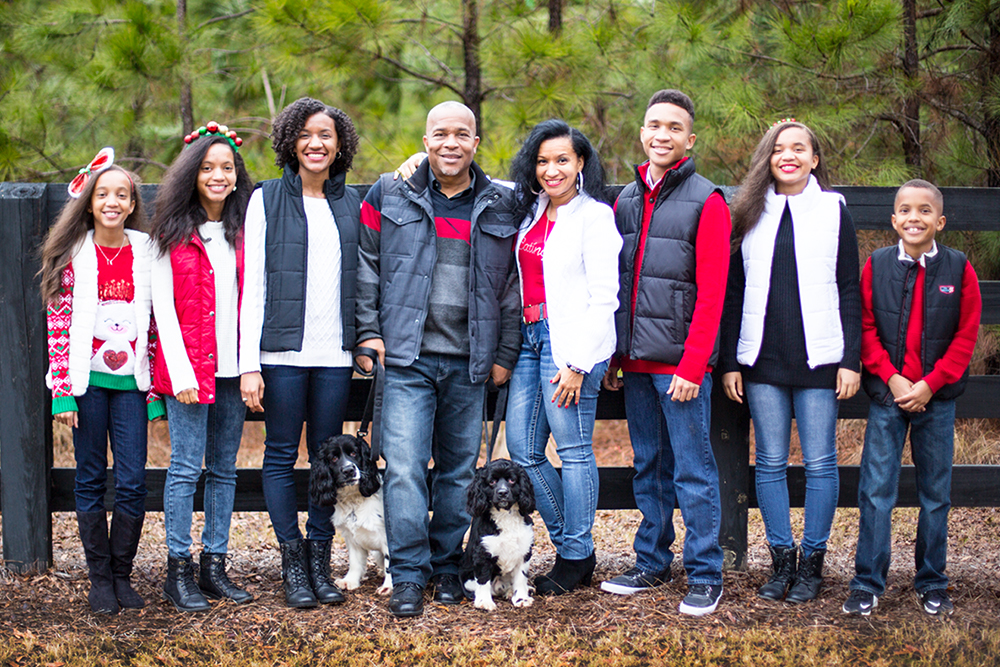 WHO WE ARE
Welcome to Lionheart Church.  My wife and I would like to thank you for taking time to visit our website. We highly encourage you to look through this site to find out about us, what we believe and where we are going in the near future.

If you click the media tab, you will find many of our teachings that are all listed free of charge and we believe they will uplift and encourage your heart, answer many questions concerning life issues and get you excited about God again.
Learn More
"If people realized how much their life on earth impacted their eternity they would be in pursuit of God more than any earthly treasure or accomplishment."
- Pastor Otha